GEMCOMATIC Drum Loading Systems
Rapid Loading: The control system quickly brings the drum tray to the inverted position, slows to open the valve, discharge the contents of the drum into the vessel, closes the valve, then speeds up to quickly return the vessel to the upright position, then stops, ready for the next drum.
The GEMCOMATIC Drum Loading System dramatically reduces vessel loading time and operator downtime.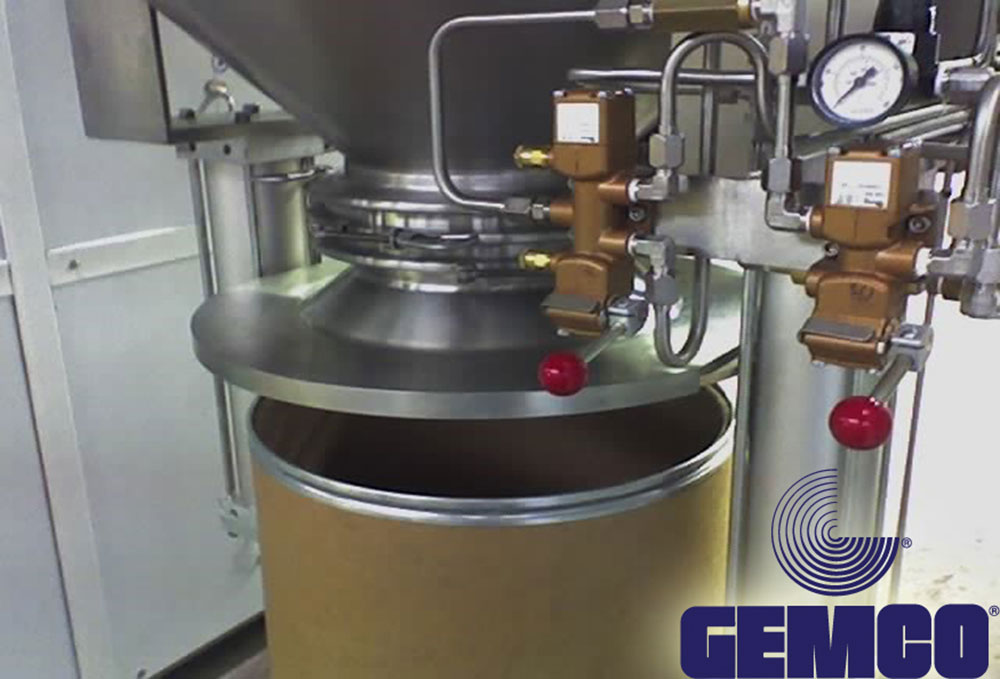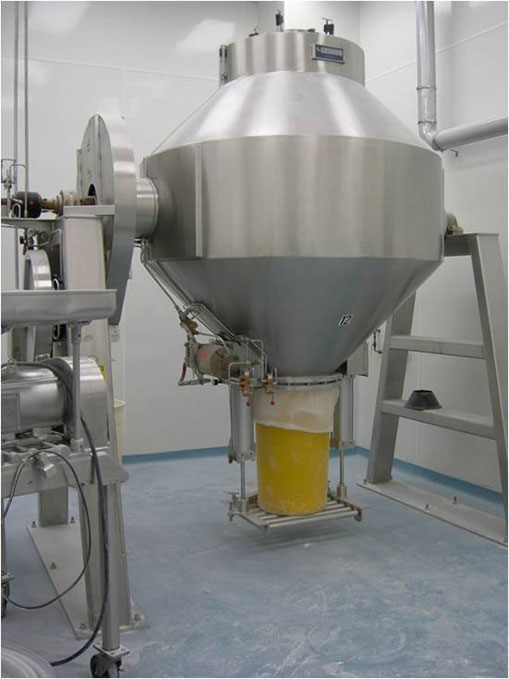 We specialize in development of all things powder for manufacturing industries.
Looking For more Product Resources?
Upgrading is for phones.
Future-proof your investment.
GEMCO's complete product line is designed around a long term philosophy. Whether you're purchasing a new or used GEMCO product, rest assured our engineers manufacture for legacy models.