Industrial Mixer & Dryer Retrofits
Change in your process? Or have you purchased a used GEMCO?
Let GEMCO change with you! Our engineering staff and technicians can update your industrial mixer and dryer equipment with our retrofits to keep pace with your changing production requirements including:
Increase in bulk density
Using Bulk Bags to Load and Discharge
Precision Positioning Systems
Safety Interlocks
New Monitor and Control Technology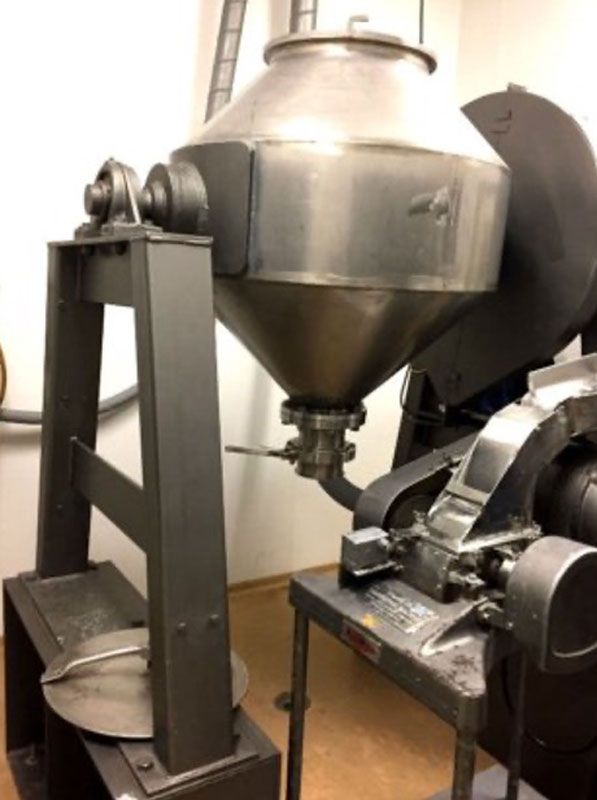 Industries We Serve
Any given day, GEMCO mixers and dryers are in active use on six continents across 40+ industries around the world.
We specialize in development of all things powder for manufacturing industries.